All
Product Label
Tshirt Printing
Receipt Books
Watch
Cups & Plate Printing
Flyers & Brochures
ID & BC
Printed Pen
3D
Calendar
Large Format
Software Development
About Us
Odotech It Solutions is a company that deals with Graphics Designing, Printing Services, Stationery Services and System Development. The company established and registered in 2018 with its main office located at Msamvu Bus Terminal 1st Floor Room #20-21, Morogoro Tanzania.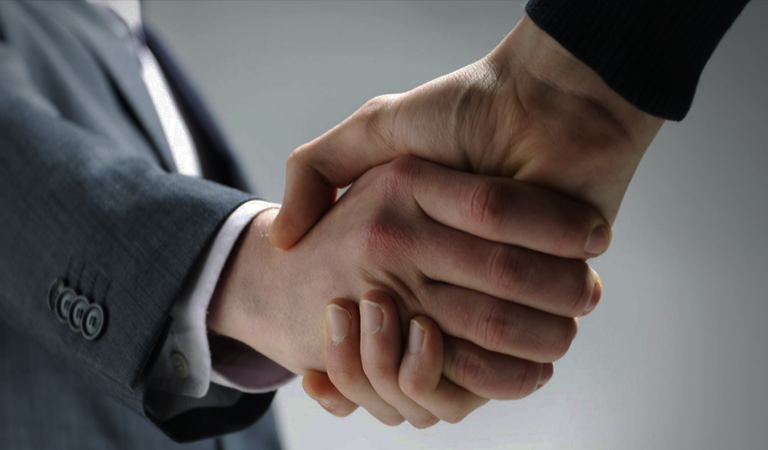 To deliver better IT services to the community through innovative graphics designing, printing and software development.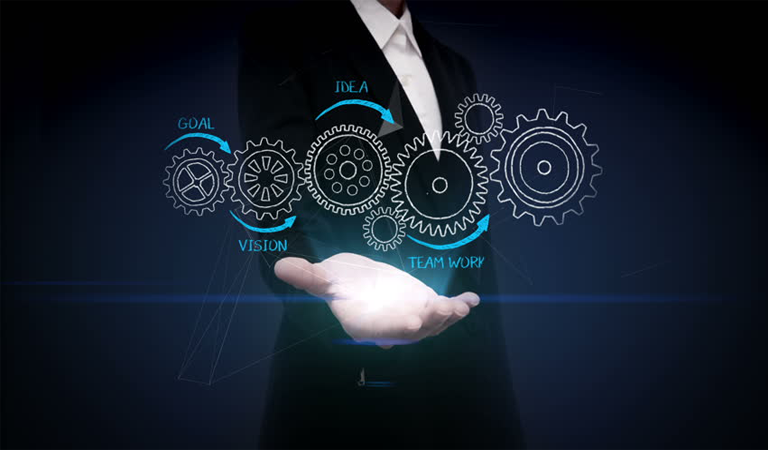 To be preferred as most favorable company in software and printing industry. That is going to happen by being honest and fair at all time in our dealing with customers, suppliers, competitors and each other.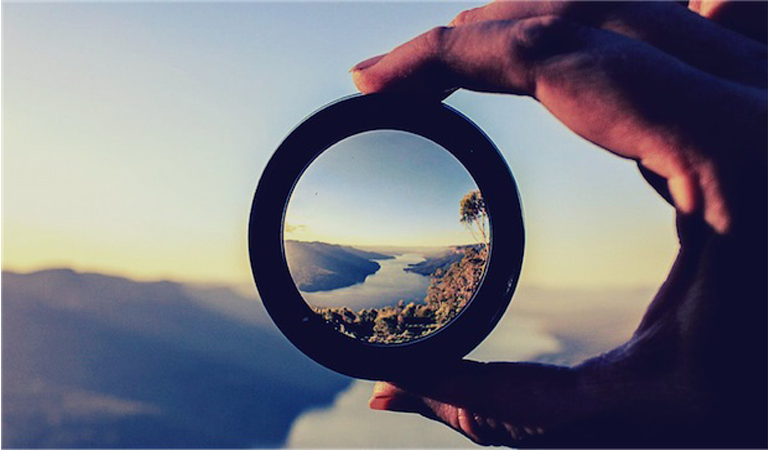 To focus on provision of effective, innovative and quality IT Solutions in Tanzania and Africa in General.
Contact Us
We are available 24/7 , So You may contact us at any time you wish
Address
Msamvu Bus Terminal, Morogoro, Tanzania